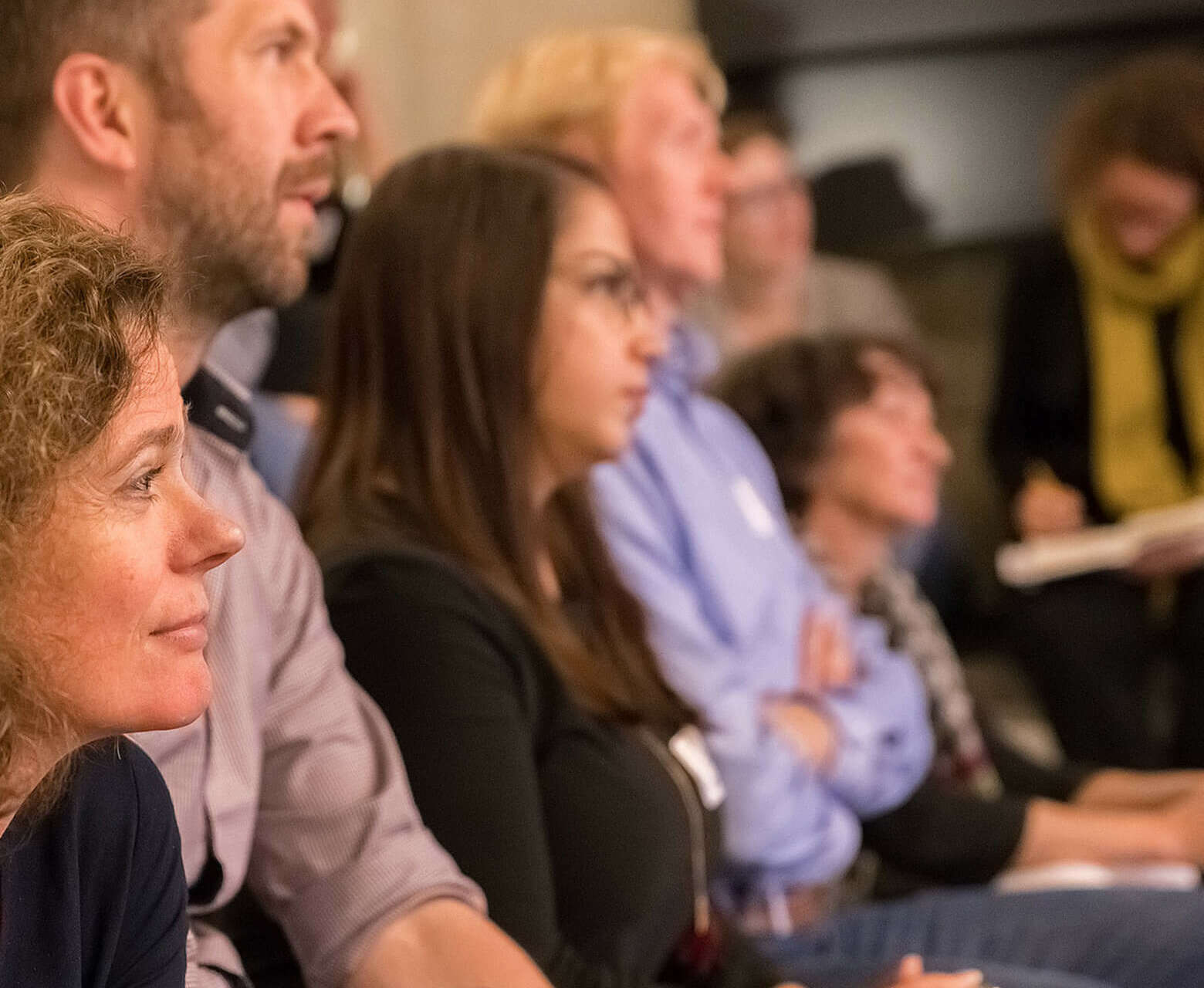 Academy
We see further training as a corporate value. Therefore, we have devised an academy program that supports all employees in their professional and personal development. In addition to internal seminars, coaching and training, we offer the opportunity to attend external events away from the workplace. Through this constant increase in knowledge, we secure experience and expand competence.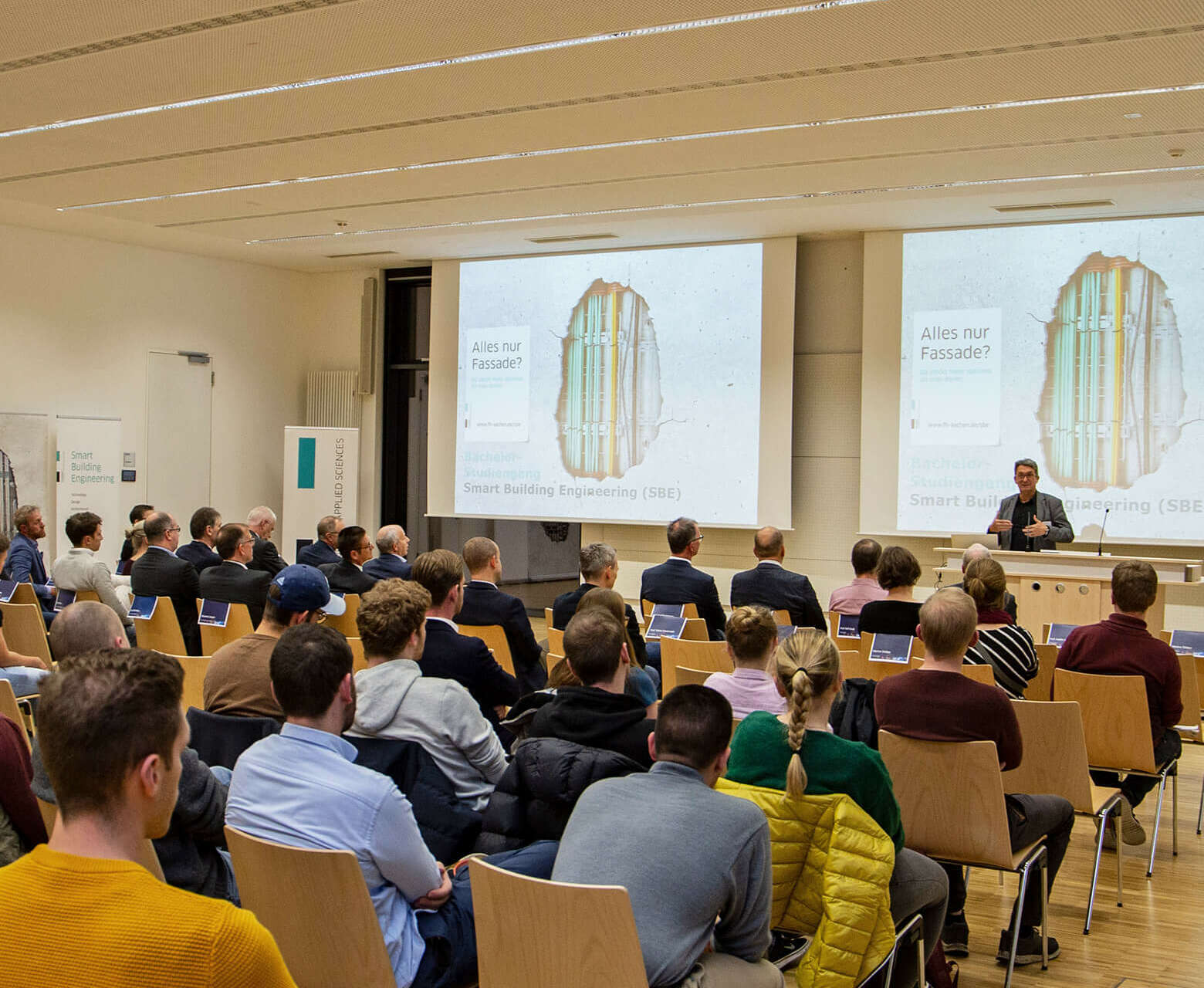 Smart Building Engineering
In order to close the large education gap in one of the important future areas of the construction industry and to counteract the lack of skilled workers in Building Services, representatives from industry and business established a new course of study at the FH Aachen in 2018 – Smart Building Engineering. As an active member of the "Smart Building Foundation", we developed a course of study together with around 30 players from the construction industry, the Aachen Chamber of Industry and Commerce, Aachen Building Experts e. V. and Aachen University of Applied Sciences, which inspires young people to take up the subject of construction at an early stage. Since the winter semester 2018/2019, students have been tackling the requirements of design, construction, technical equipment and system integration.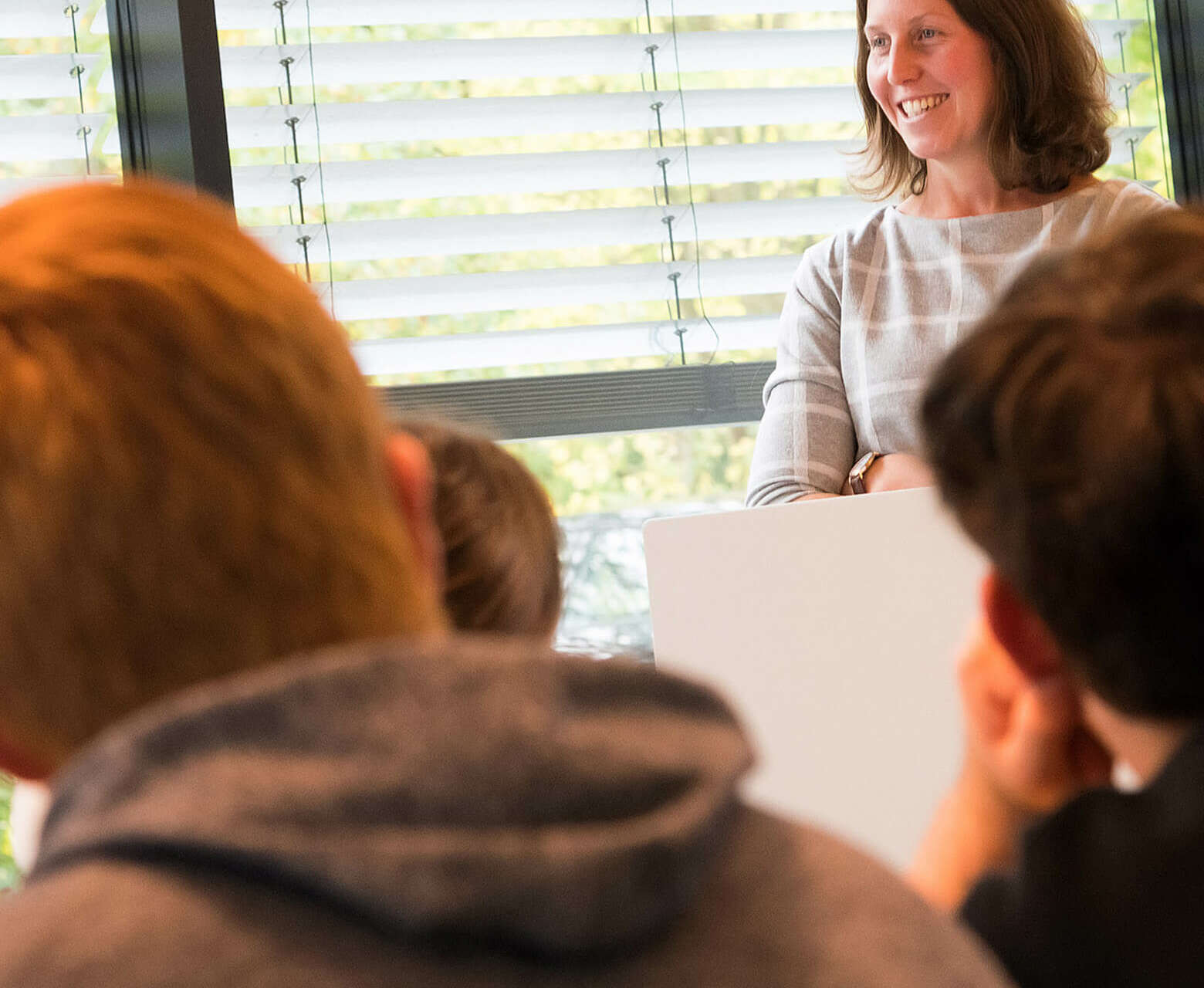 Promotion of young talents
Whether Girls'Day, talent scouting or student excursions – we support the next generation! Every year, we offer pupils and students the opportunity to immerse themselves in the working world of a general planner and to get to know the different job profiles of our employees. We work closely together with schools in the Aachen city region and the Aachen universities RWTH Aachen and FH Aachen.