5 reasons to work for us
because Mondays suddenly inspire
because everyone has the potential to turn the entire industry upside down
because our strength lies in the diversity of our employees
because we look forward to the future with all its possibilities
because together we are better
Internships and student jobs
Studenten/Praktikanten (m/w/d) | AC [de]
zur Unterstützung auf unserer Großbaustelle in Wuppertal
Studenten (m/w/d) | FFM [de]
zur Unterstützung unseres Bereichs Technology+Process in Frankfurt
Studenten (m/w/d) | MUC [de]
zur Unterstützung unseres Bereichs Business ®Evolution in München
67
0
Professional qualifications
Our culture
Onboarding
Intensive support and cross-location integration of our new employees is important to us. During the induction process, the new colleagues are not only familiarized with our company from a technical but also from a cultural point of view, e. g. through sponsorships and introductory seminars.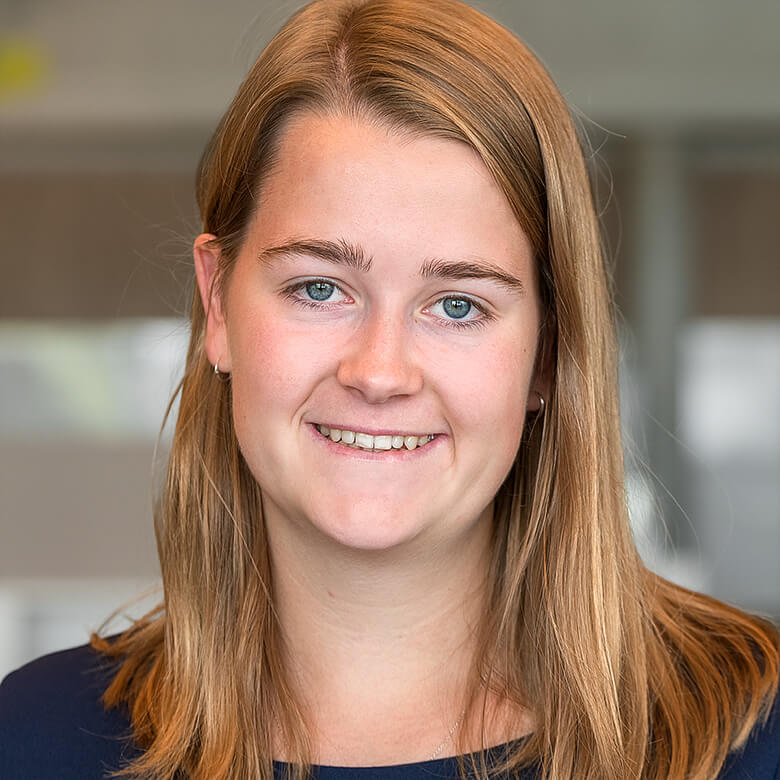 Here at Carpus+Partner I was immediately integrated into the team both professionally and personally. I was quickly given responsibility, which gave me many opportunities for personal and professional development.
Development
We see further training as a corporate value. In addition to annual target conversation, we have also devised an academy programme that supports all colleagues in their professional and personal development.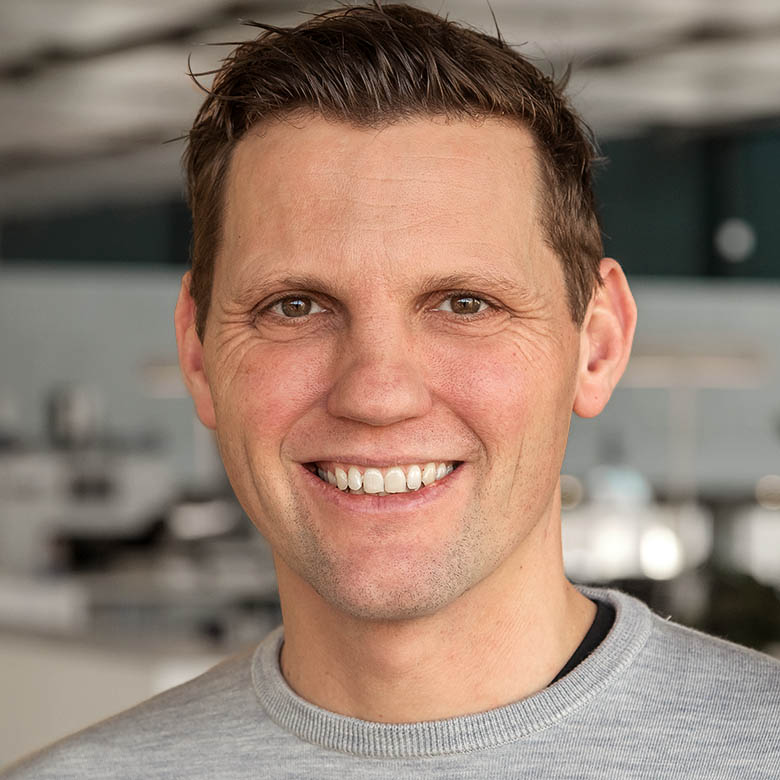 Carpus+Partner supports me continuously in my professional development. The opening of the location in Munich creates great opportunities for me as a project manager. The further training programme and the excellent support of my Aachen colleagues expand my expertise for exciting tasks in Cooperative Design.
Profession+Family
The compatibility of work and leisure time has a high priority for us. In order to create a balance between professional and family life, we offer our employees working time on trust, flexible working time, mobile working and home office.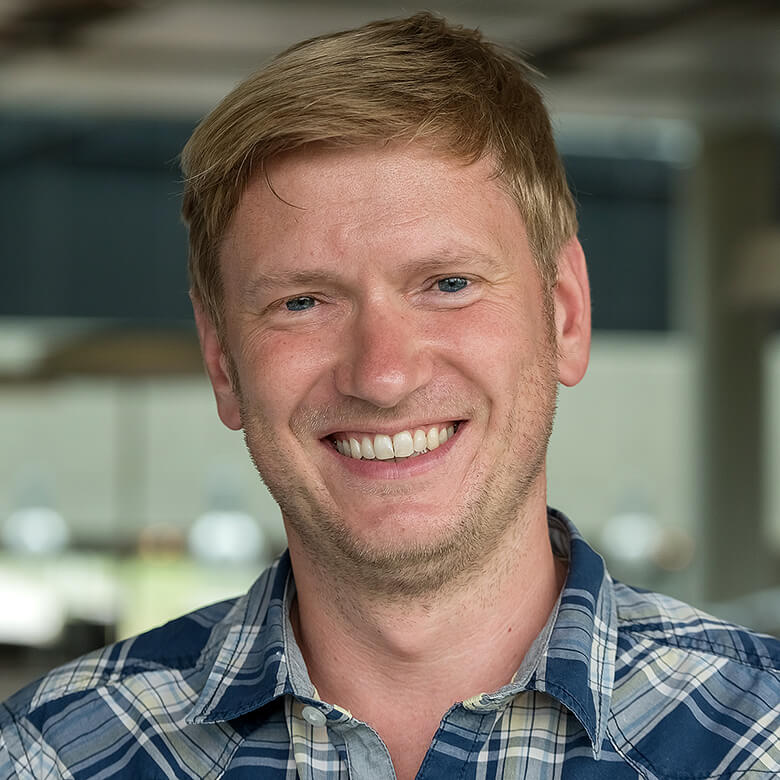 In the case of four children and the work of both parents, there can always be critical moments with regard to childcare. I think it is a very good thing that Carpus+Partner offers the possibility of flexible working time or working from home. This made it possible for us to reconcile work and family life in the first place.
Health+Sport
The health of our employees lies at our heart. We promote team sports activities and organize health coaching, check-ups and sports programmes in cooperation with our company physician.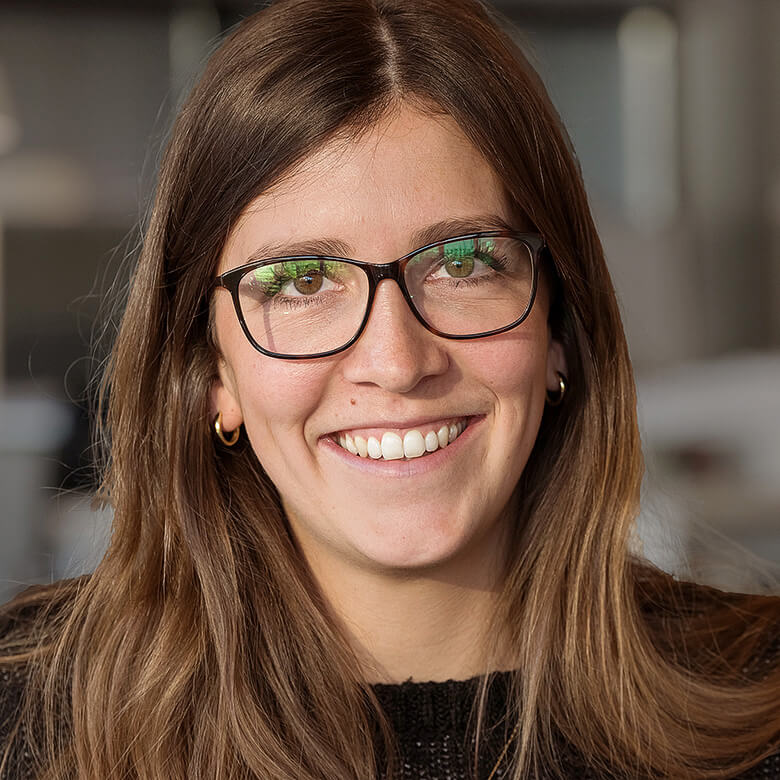 The company health management system at Carpus+Partner is very diverse, ranging from regular health days to various sports groups. My personal highlights are the outdoor training and the company runs, which are not only a lot of fun, but also bring us together as a team even more and offer the perfect balance to the daily work routine.
Togetherness
Our culture thrives on the exchange and participation of our employees. We cultivate this togetherness at joint events such as our team days or information breaks.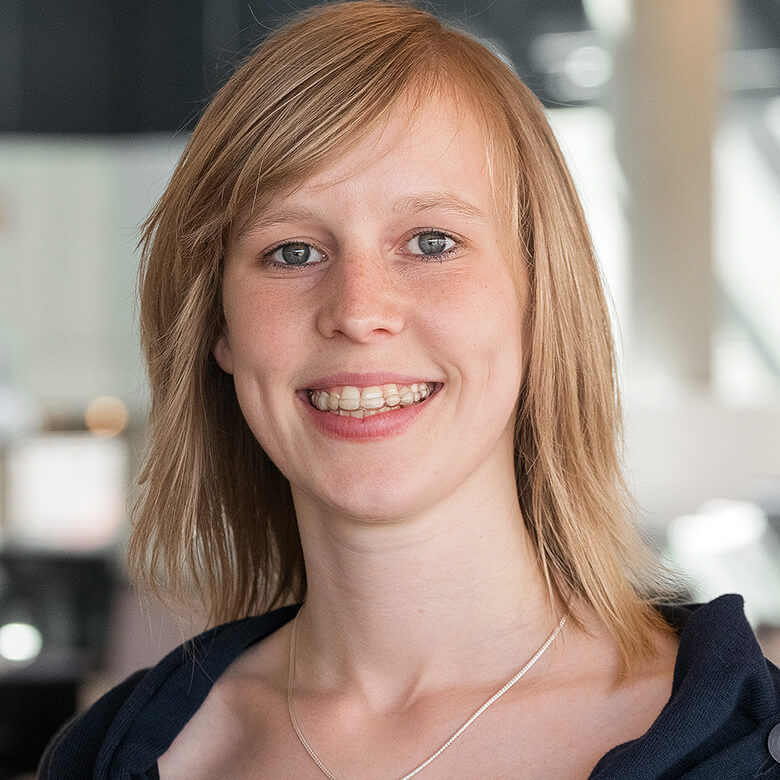 At Carpus+Partner, I see teamwork as a fundamental pillar of the company. Due to the flat hierarchies, the open office landscape and the regular social events taking place in our offices, there is a close cooperation between our colleagues. This creates a unique dynamic and motivation in the cooperation.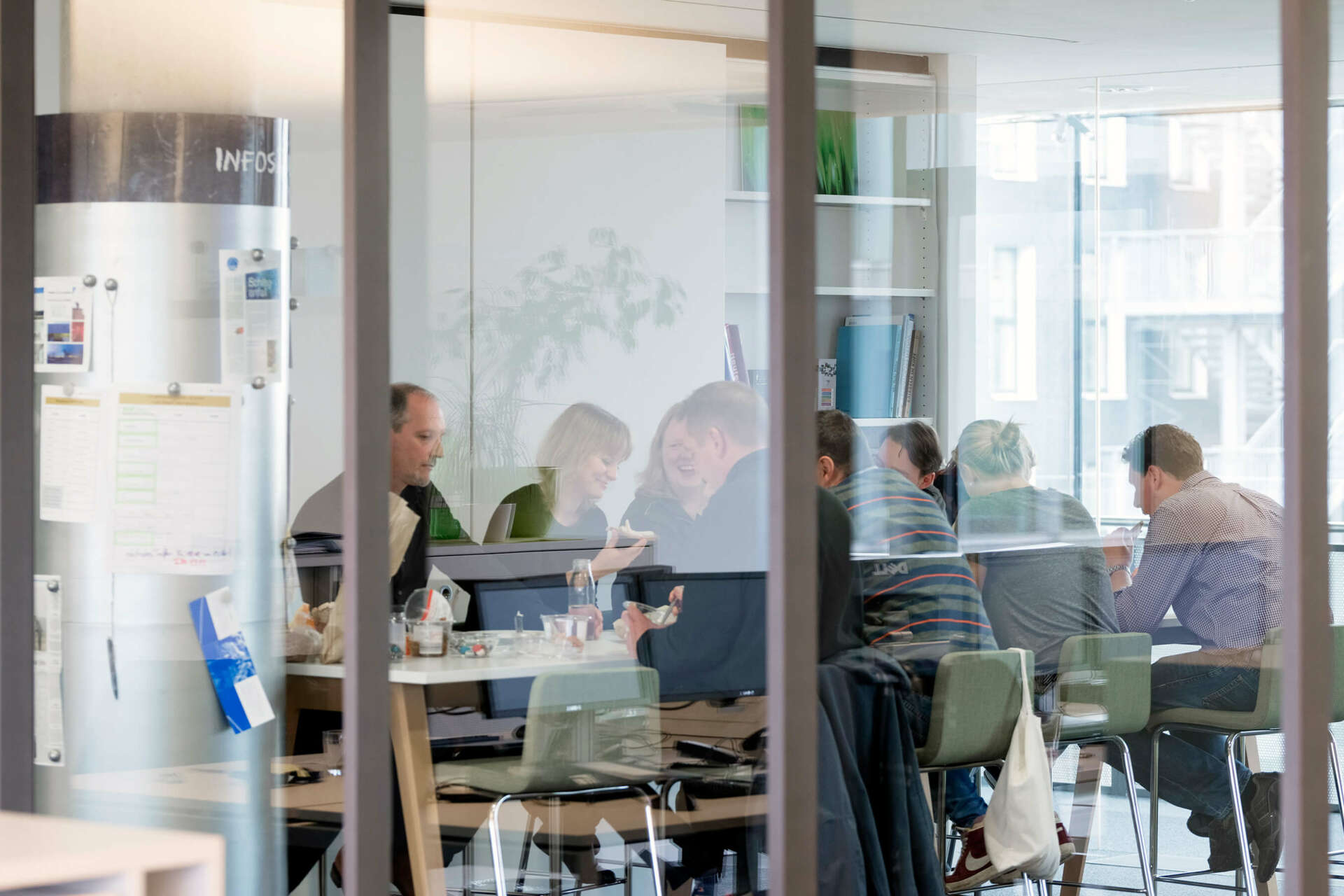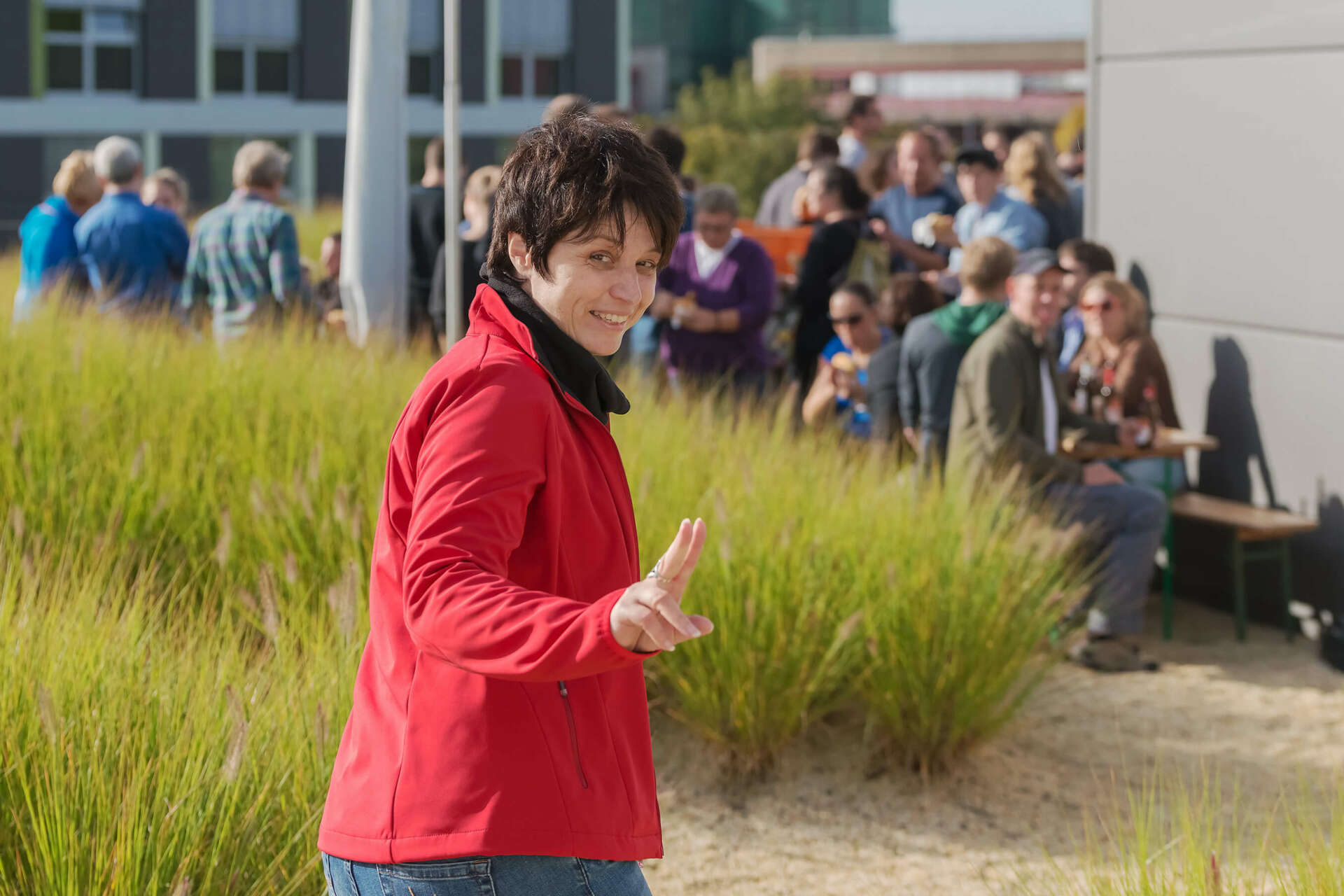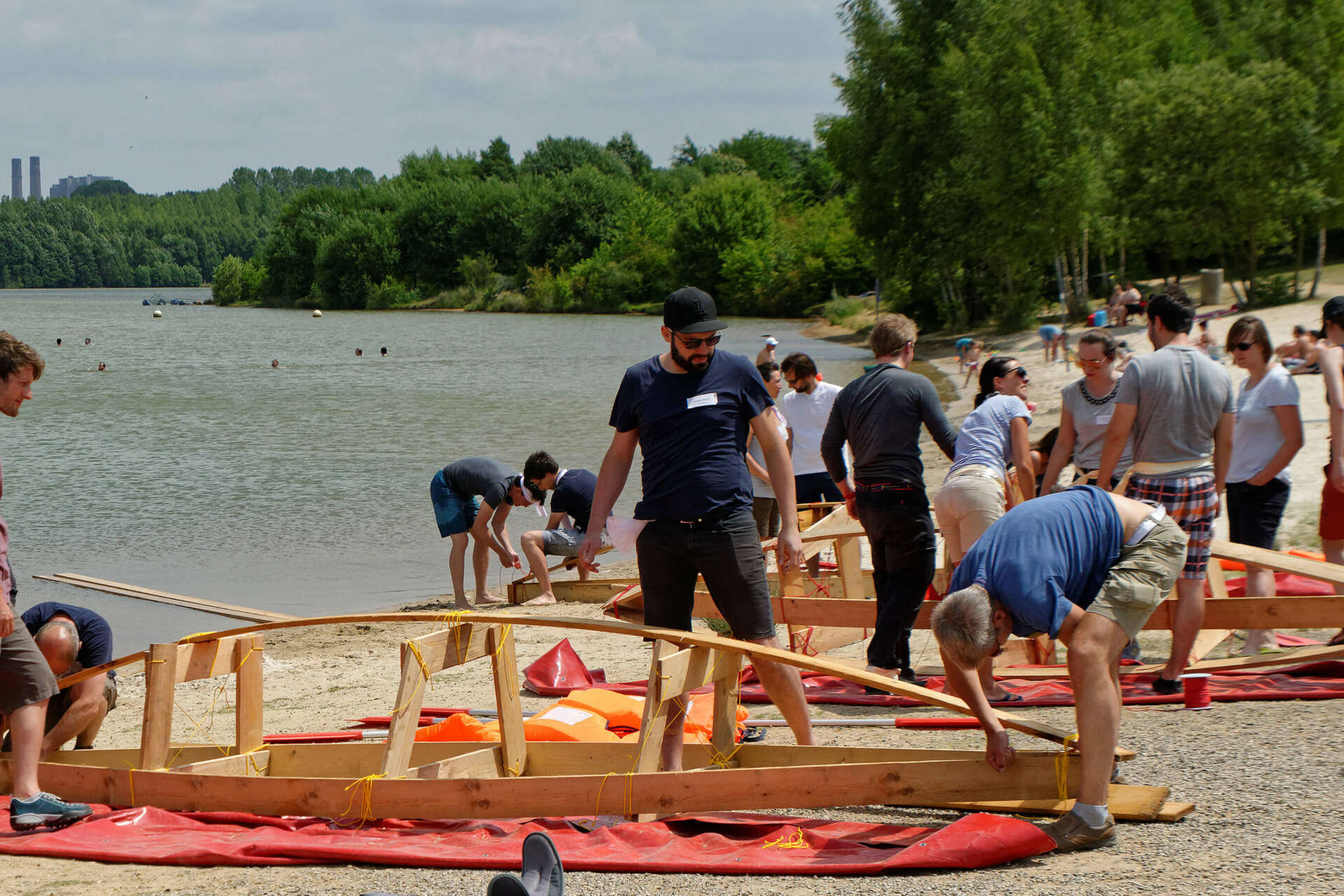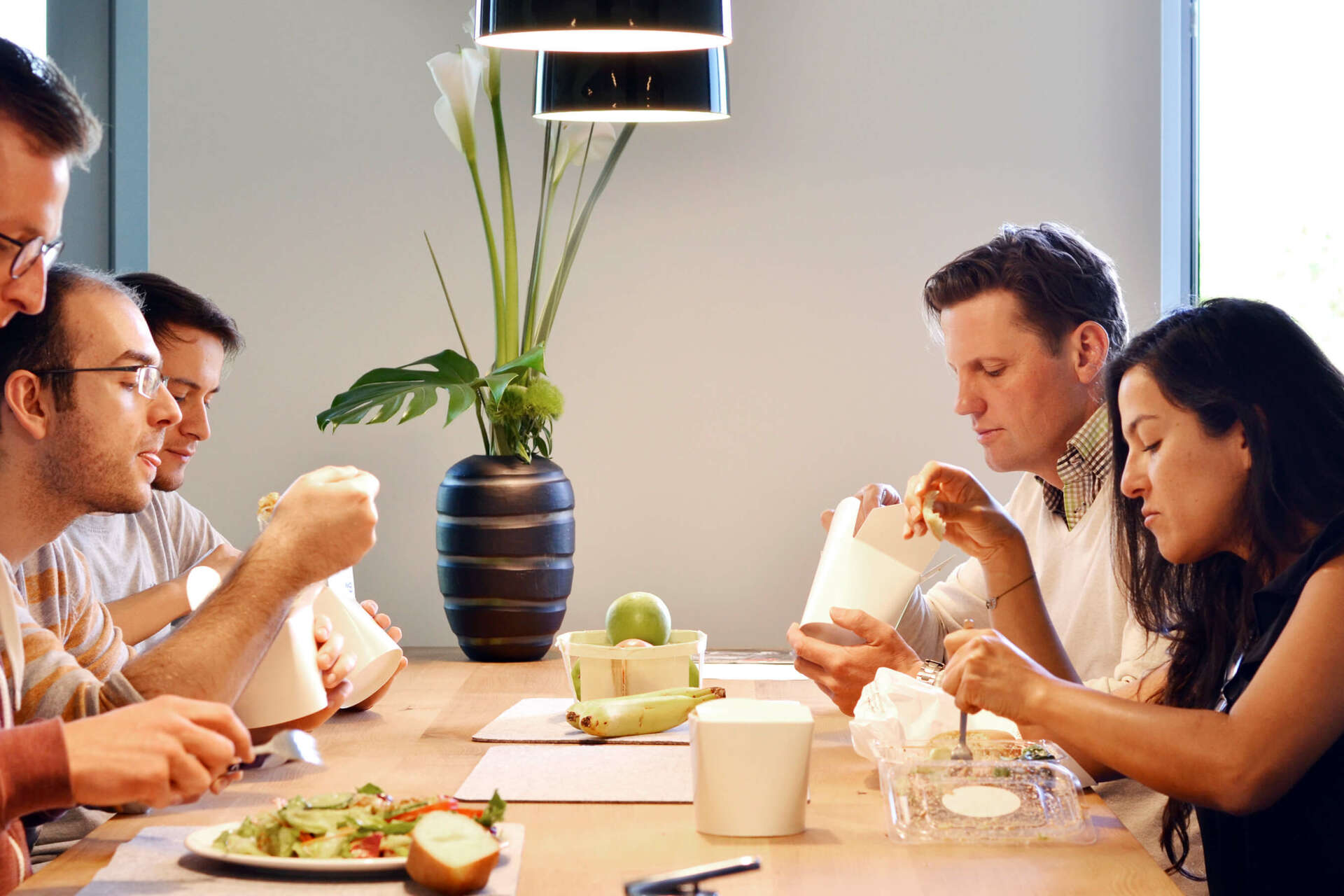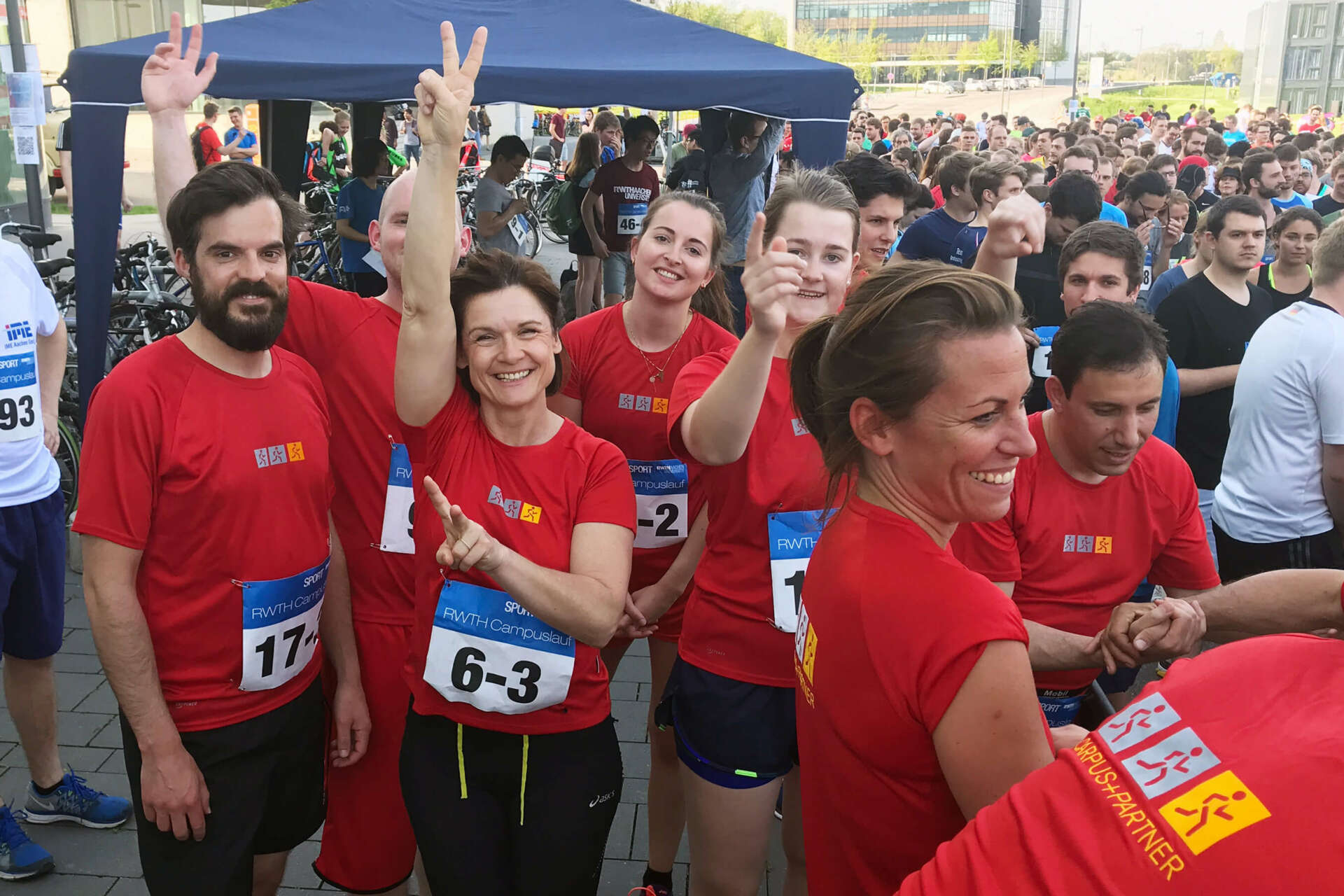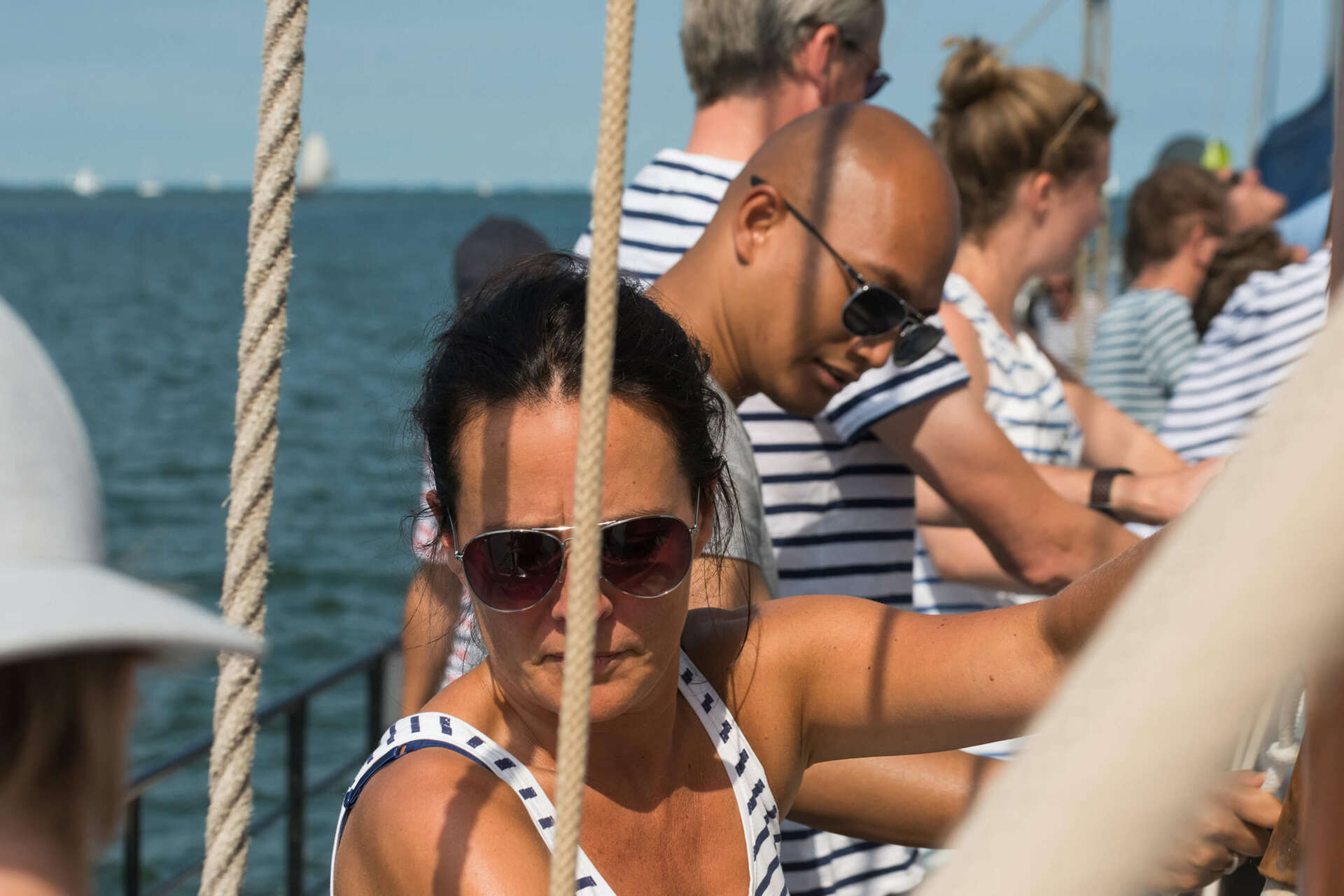 No suitable vacancies? No problem, because we are always looking for motivated and committed employees. That's why we look forward to receiving your unsolicited application. (Information on the processing of personal data of applicants can be found here: www.carpus.de/en/data-protection-applicants.)
And if you want to know more about us and our culture, just take a look at our social media channels.
B.A.
Pia Kirschgens
Contact Human Resources
Address
Forckenbeckstr. 61
52074 Aachen | Germany