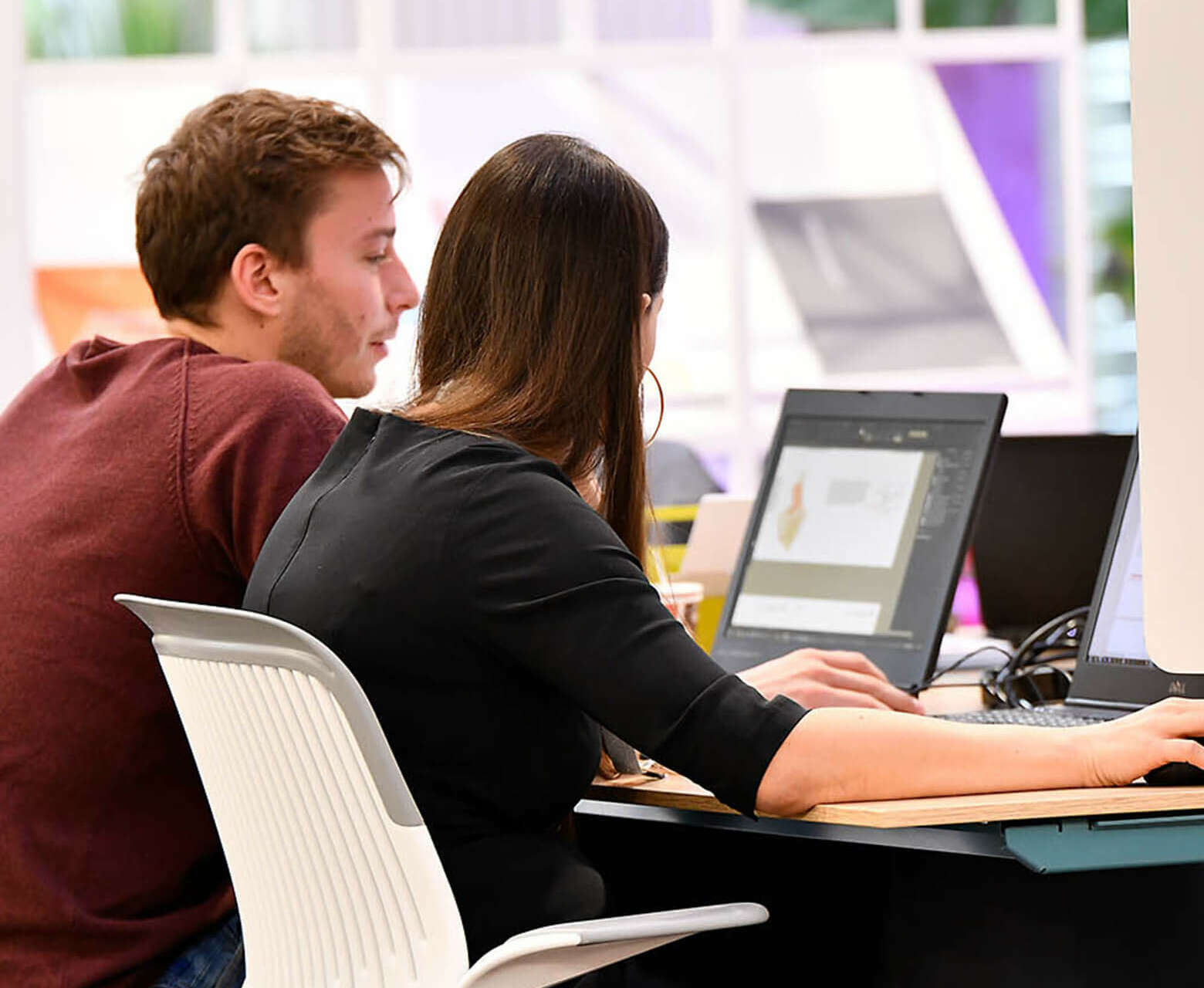 Sponsorships
To familiarize new employees with our corporate culture and organization, we provide them with a mentor for the first six months. No matter whether it's a matter of everyday office procedures or the search for the right contact person for a specific topic – the sponsor is the first point of contact and trust for the new employee for all questions, uncertainties and suggestions.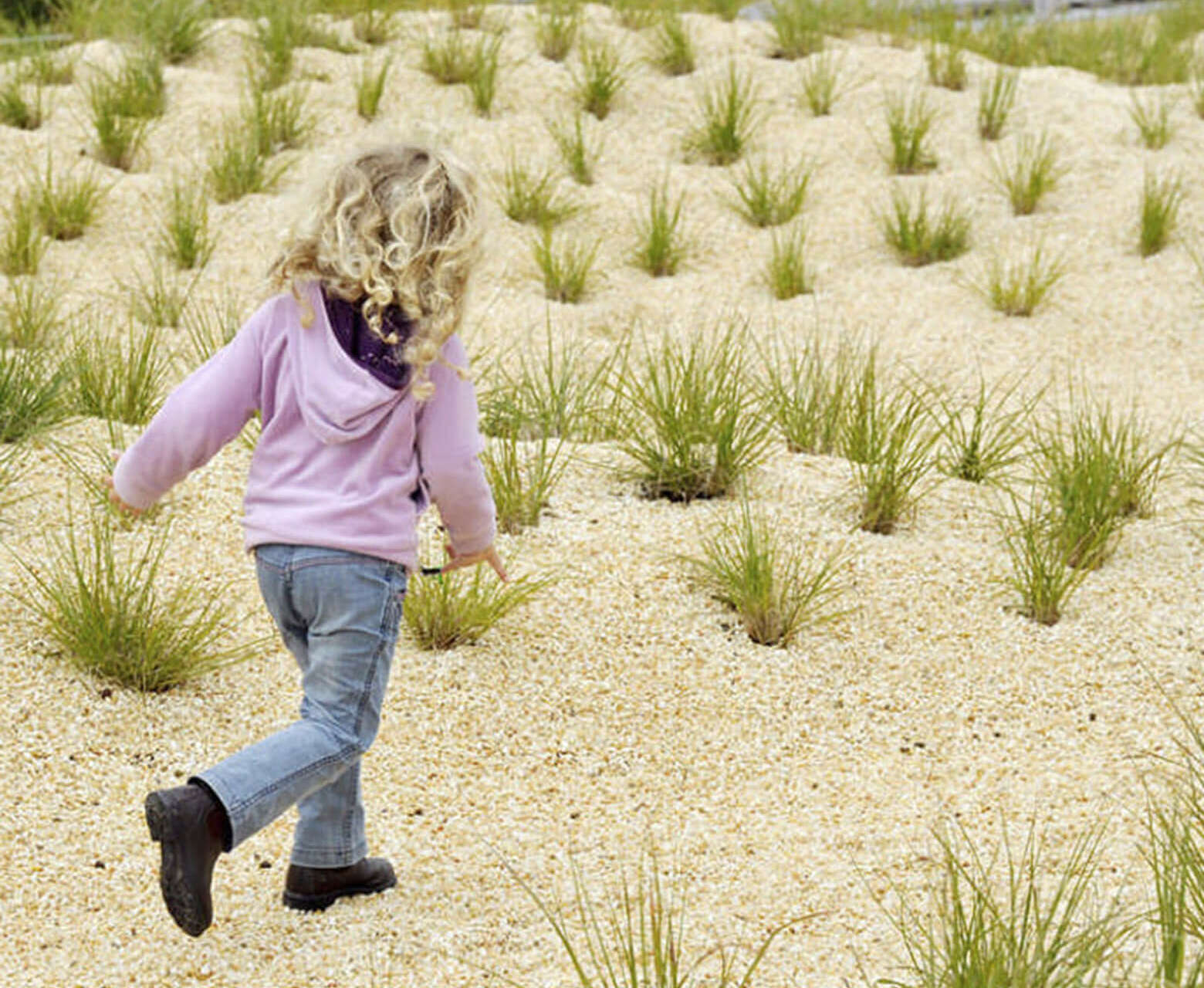 Profession+Family
We attach great importance to the compatibility of profession and family. We offer our employees working time on trust, flexible working and vacation time models, mobile and alternating working as well as home office, in order to enable them to achieve a good balance between their professional and family life. We always look at the individual and try to find the best solution together.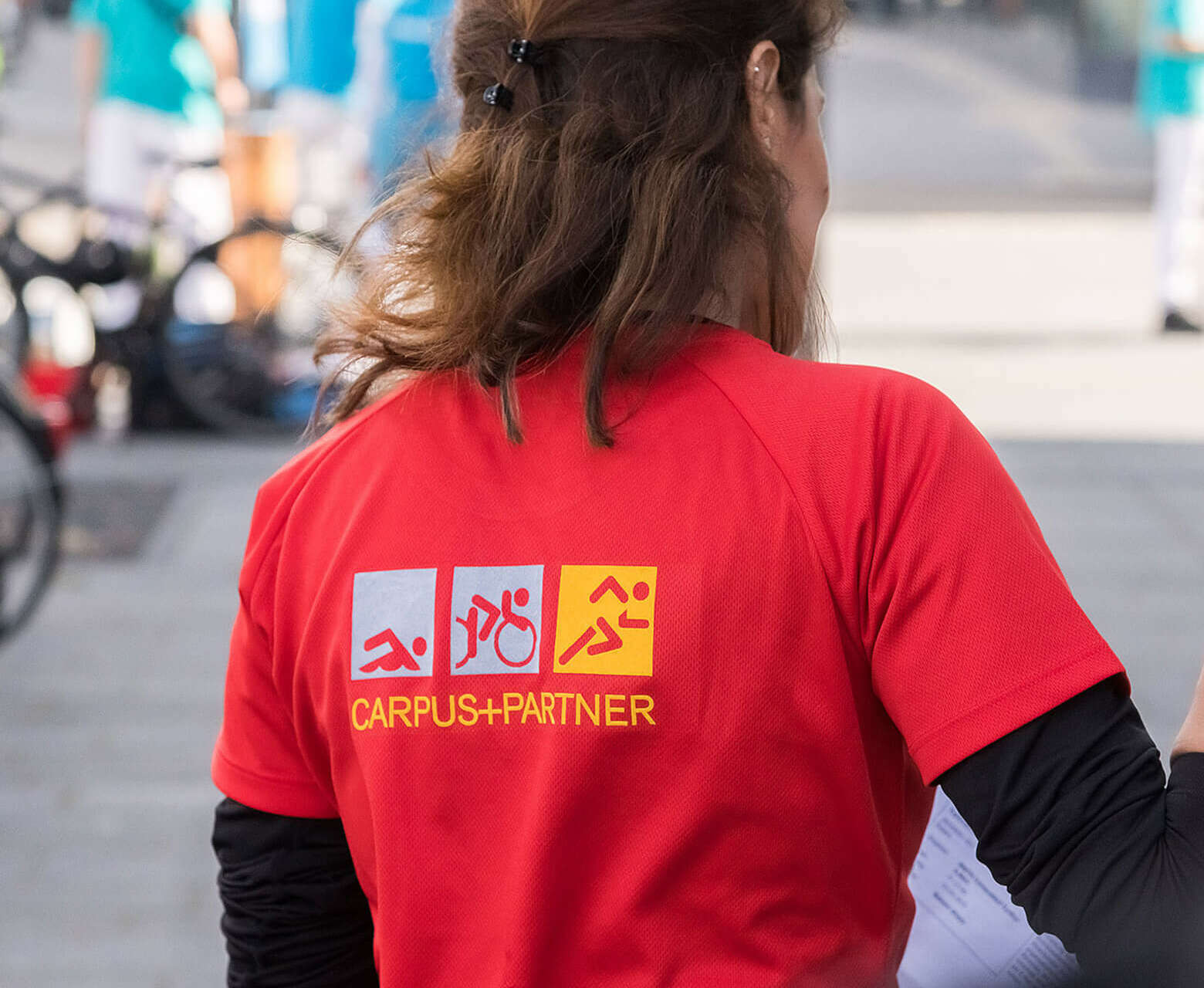 Health+Sport
Since the health of our employees is particularly important to us, we offer a holistic health management that we have developed in cooperation with our company physician. In addition to health coaching, check-ups and occupational health advice, we organize and promote team sports activities that focus on the fitness aspect and above all on the shared enjoyment of sport.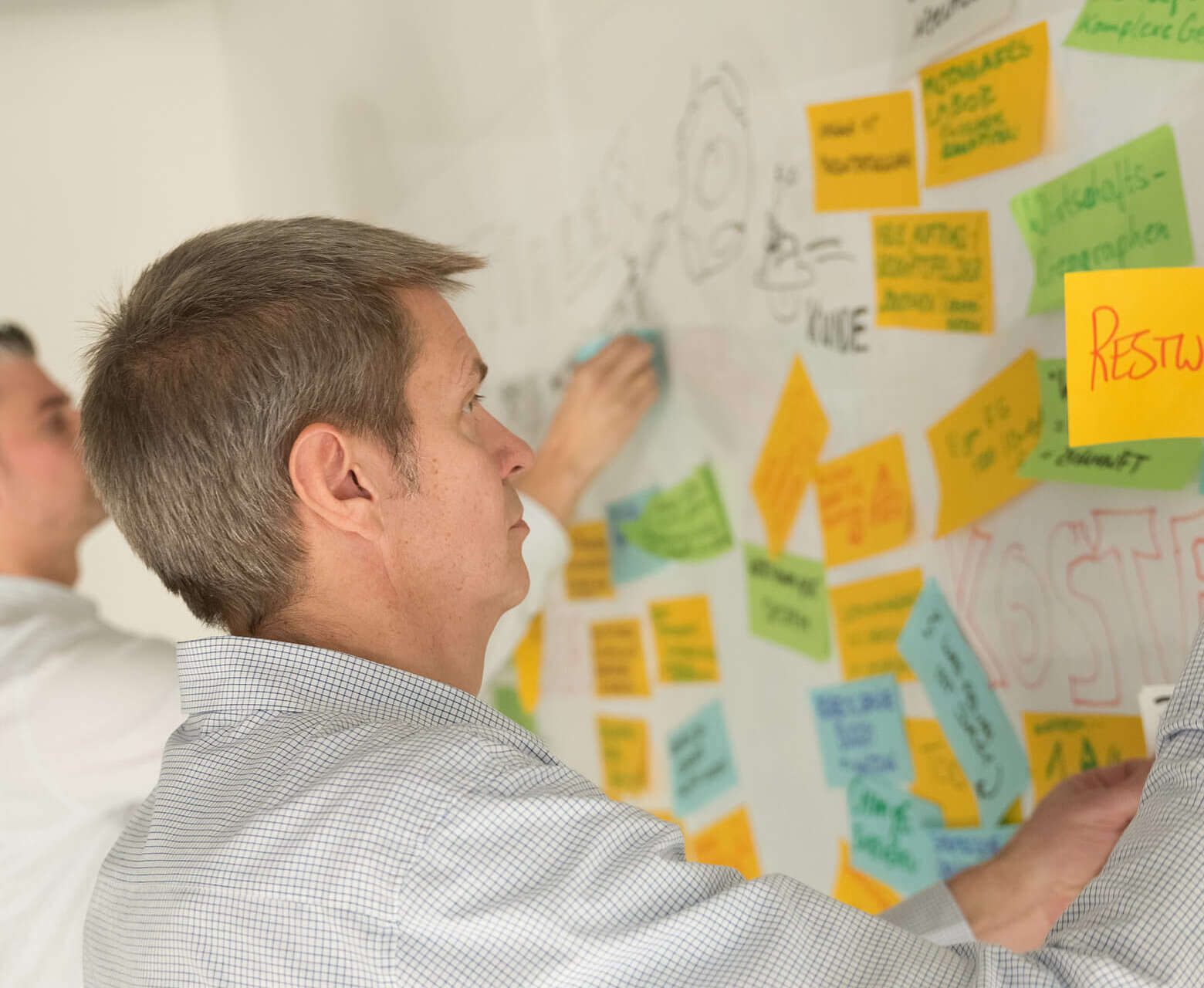 C+P Circle Communication (CCC)
As an agile company, we live the values of self-management and wholeness. Regular, consistent and transparent communication is crucial to this. With our C+P Circle Communication (CCC), we have developed a communication model that ensures a regular exchange of ideas and information among all employees, thus ensuring a high information density and a constant quality of decision-making.