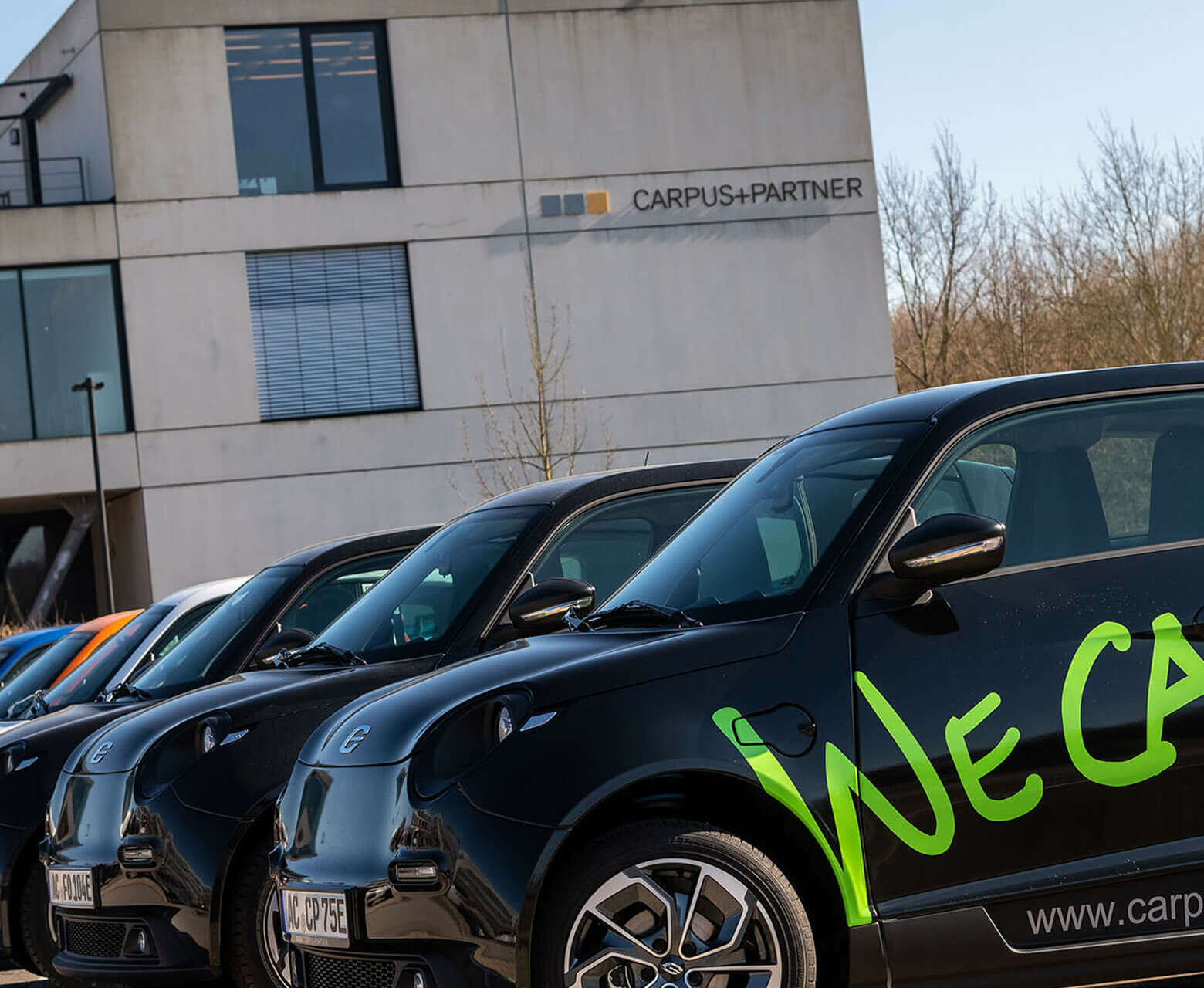 Mobility concept
To actively support our employees in using sustainable mobility solutions, we have developed a company wide mobility concept that focuses on environmentally conscious options such as leasing job bikes or using our company's own electric vehicles. As part of European Mobility Week, our employees also had the opportunity to test public transport week tickets, rental bikes, plug-in hybrid cars and electric truck bikes, as well as to take part in driving safety training and seminars on how to save fuel.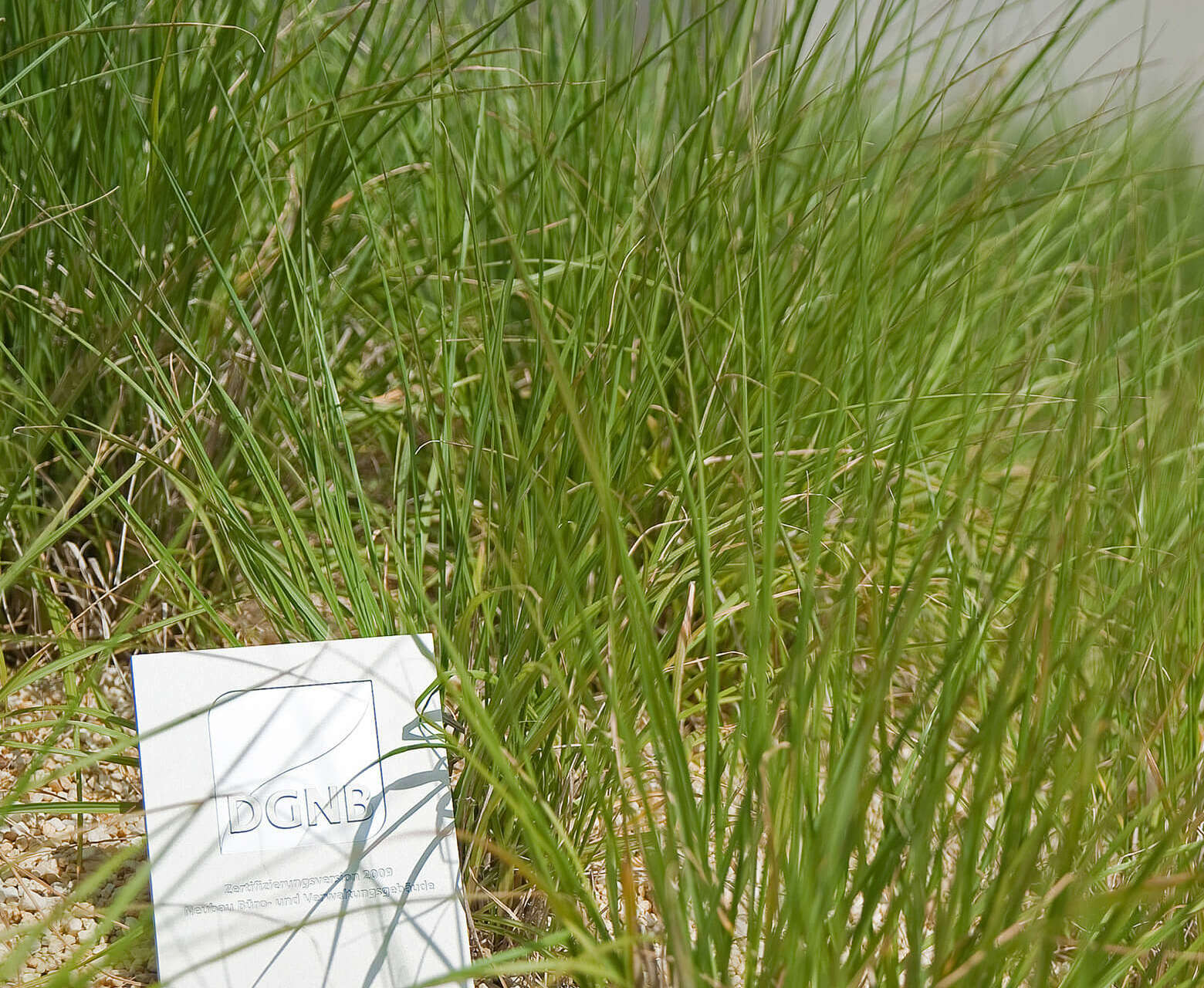 Sustainability network
Our commitment to sustainability is reflected not only in our dealings with employees and resources in our own company, but also in our work with clients, planning partners and construction projects. We are strongly networked with research, constantly increasing and sharing our knowledge and continuously working on innovative solutions for the challenges of tomorrow. This is one of the reasons why we have been a member of the German Sustainable Building Council DGNB e.V. since 2010 and Member of the European Society for Sustainable Laboratory Technologies EGNATON e.V..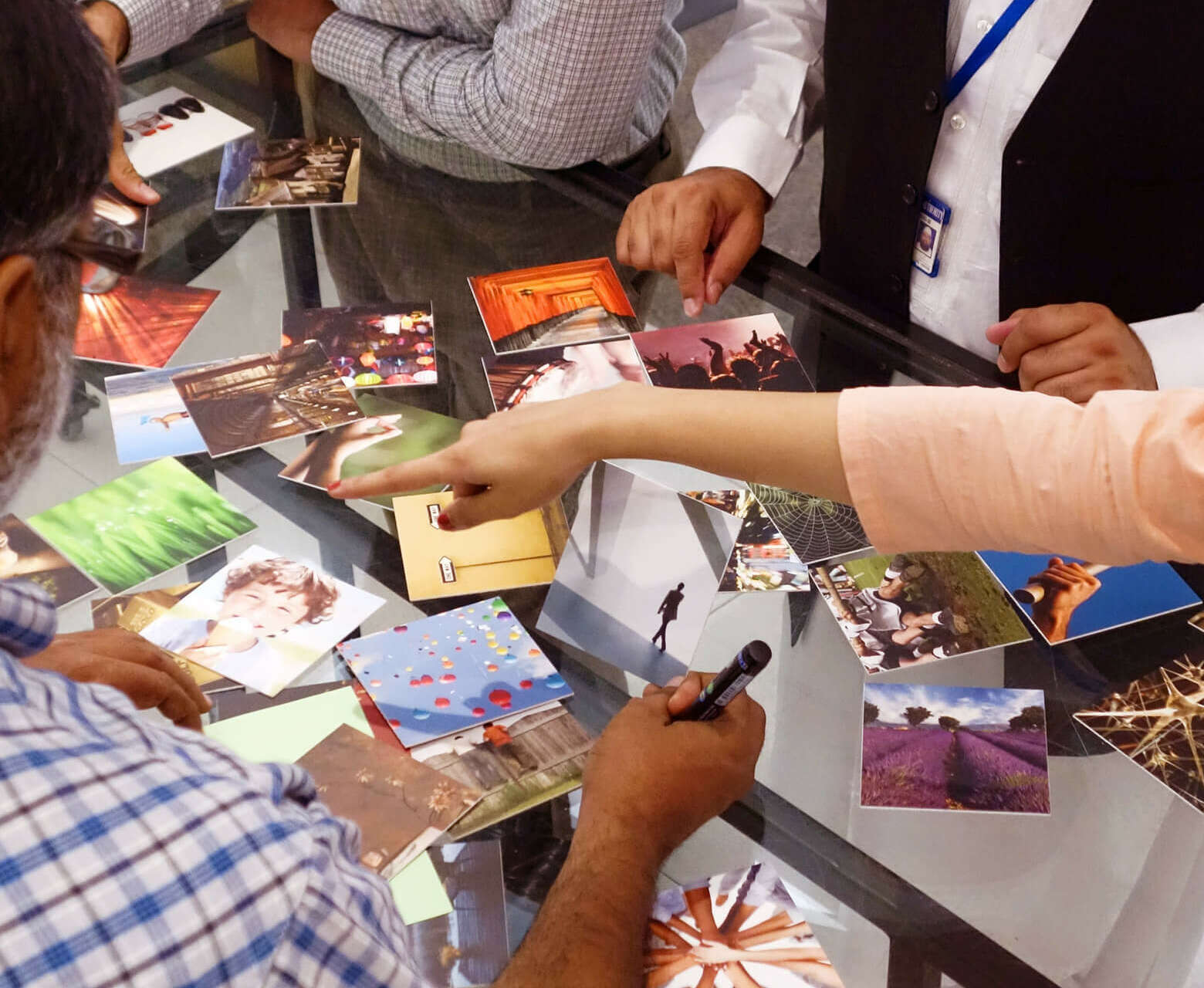 Sustainable projects
Sustainability plays an important role in complex building planning. Together with our clients, our consultants set key aspects that are tailored to their company, accompany projects throughout the entire planning process and thus ensure the value stability of the properties for the future. Topics such as sustainable office organization and ways to achieve CO2 neutrality are just as much a part of our projects as are pollutant-reduced and recyclable construction and Cradle2Cradle. With the help of life cycle assessments and life cycle costs, we consider buildings in terms of their entire life cycle. We accompany our projects with our own sustainable evaluation system and, in cooperation with external partners, we certify buildings optionally according to DGNB, BNB or LEED.