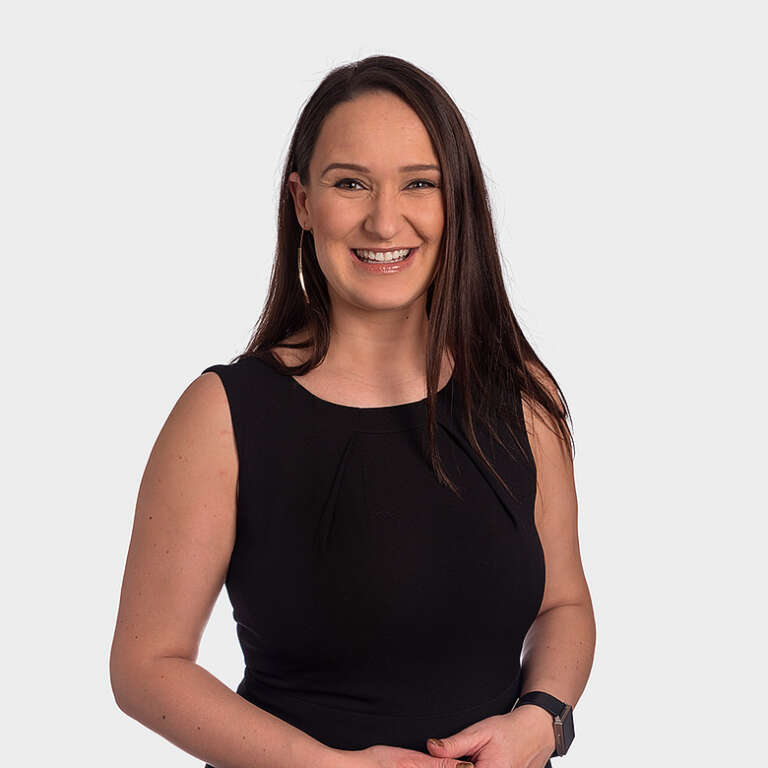 Dipl.-Ing. Architektin
Anna Koenigsfeld
Contact Creative Design
We are creative, we think laterally and in a structured way, always driven to develop new ideas for the future.
With courage and imagination, excellent and innovative designs are created, from master plans to building constructions and new office design concepts. In doing so, we meet the challenge of adapting every concept to the needs of each individual employee, in addition to the planning parameters of the working environment. At the same time, we focus not on the question of the status quo, but on the company's perspective.
Basis for the development of convincing and, above all, unique concept ideas are the requirements and wishes for their new working environment developed in CoLabs together with the clients. This is the task of an international team of architects with strong concepts. Our passion and drive is to find the best solution for every project – always with the highest quality standards.