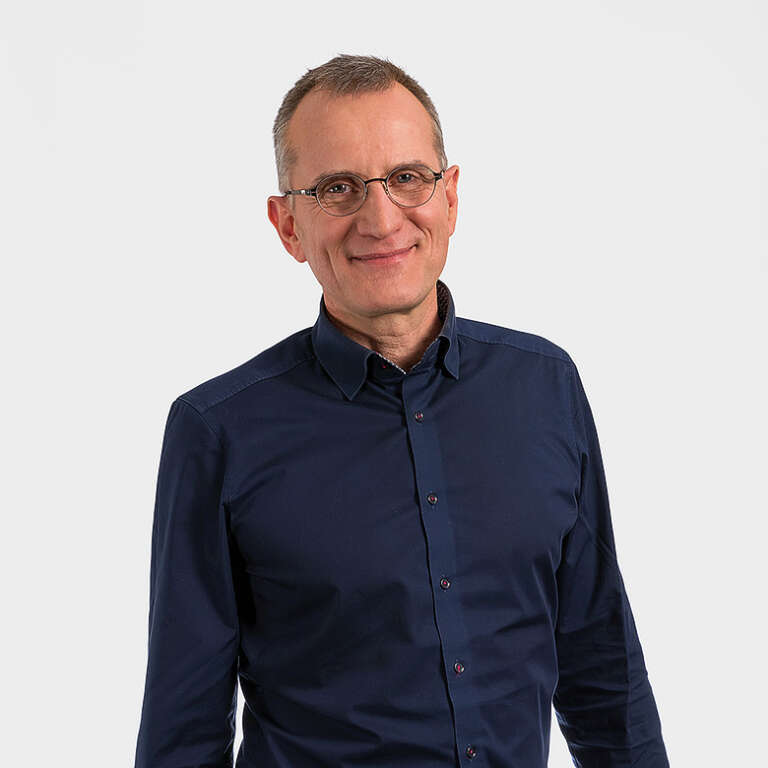 Dipl.-Ing. Architekt
Albert Borucki
Contact BIM
Projects operate in an increasingly complex digital information space. The aim is to provide transparent access to all information by using BIM methods beyond all planning and operating phases.
We at Carpus+Partner provide consultancy services during the implementation of BIM processes and we also accompany the implementation in the project through to the operation of the building. This ensures a comprehensive digital building model beyond the complete building life cycle. With the help of various planning tools, it is possible to virtually run through the new building even before realization.
Our BIM management serves the optimal support for project management and clients. Our team ideally combines the knowledge of the virtual digital world with practical experience in the planning and construction process. The BIM team is coordinated by an experienced manager who is in direct contact with the client, planners, executing companies and the project management.
Results are innovative and practicable solutions for the optimal communication in the project team and better information on times, qualities and costs. IT tools are used in a targeted way in order to master the complexity and to keep tight time frames.