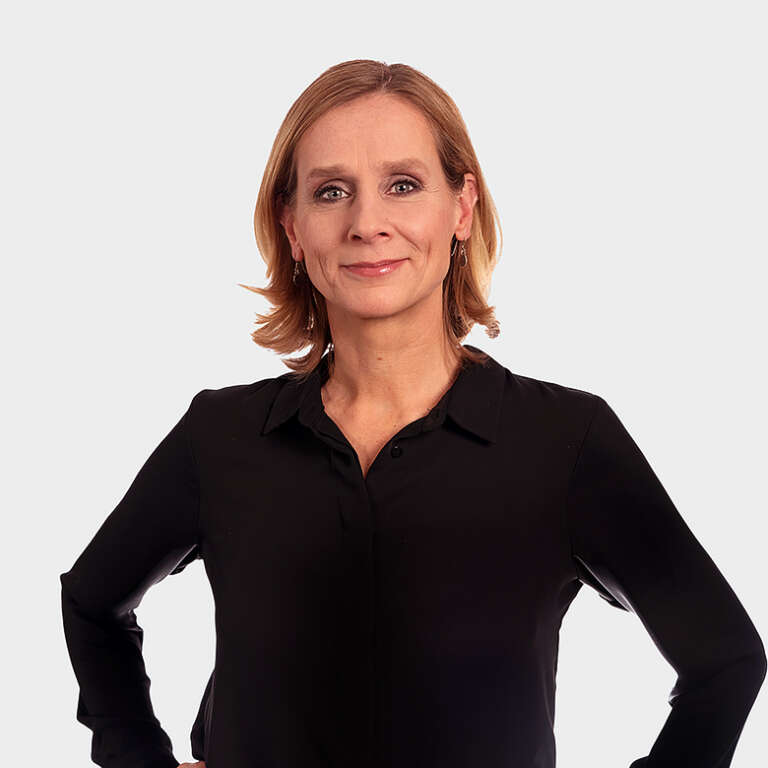 Dipl.-Ing. (FH)
Tanja Kubanek
Contact BIM
The integration of process plants, systems and laboratories requires ideal coordination of the disciplines involved in construction work. The BIM working method enables a holistic view of the planning process at an early stage. In particular, this ensures the implementation of the required interfaces and guarantees that the individual specialist planning is collision-free.
We operate BIM with various CAD tools and thereby ensure an optimal planning result. BIM provides a visualization of the results at an early planning stage and therefore facilitates understanding for the overall planning.
The results are 3D models of process plants, systems, laboratories and pipework systems, which are compared by integration into an overall model and updated in the various stages for planning, creation and utilization. This therefore puts us in an ideal position to take the step towards Industry 4.0, together with our clients.