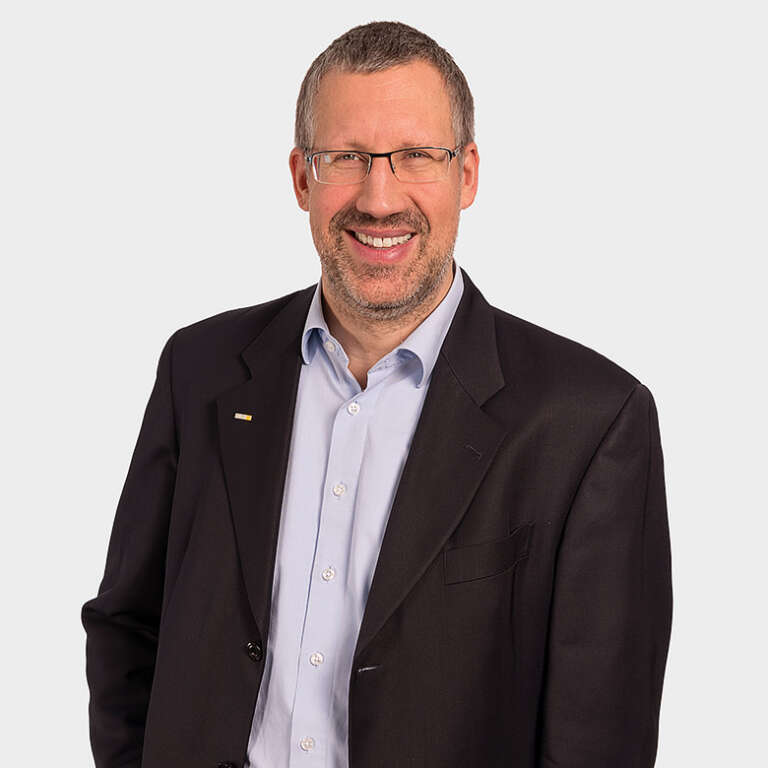 Dipl.-Ing. (FH)
Mark Langohr
Contact Pharma+Plants
Tel
+49 (69) 40 12 73-802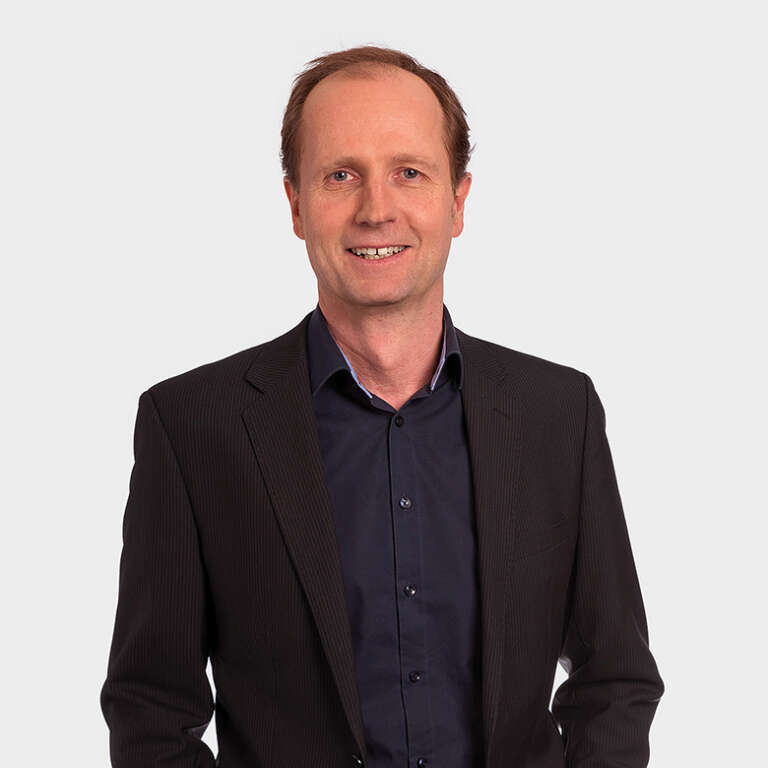 Dipl.-Ing.
Jochen Schumacher
Contact Pharma+Biotech
We at Carpus+Partner have many years of experience in planning and implementing processes for the production of pharmaceuticals. Our know-how covers all technology in the areas of solids, liquids, sterile manufacturing and biotechnology. The combination of GMP requirements and the ever-increasing number of highly-effective substances places a lot of demands on process equipment. We have mastered the process technology required such as containment solutions and sterile filling using isolator technology.
Pharma
Biotechnology is increasingly focused on manufacturing small volumes of specific products. This requires a high degree of flexibility in producing the ingredients as well as modifying the formulation at a later stage. The use of single-use equipment plays an increasingly central role in this. We use our many years of experience to develop and plan the ideal solutions for our clients.
As well as planning process technology, integrating facilities in a controlled environment in a way which conforms with the GMP is another of our strengths. We have successfully integrated facilities with other disciplines in the company.
An extract of our subject areas:
Production of solid, semi-solid and liquid forms
Aseptic and sterile production and filling
Handling highly active substances by means of containment
Packaging technology
Process optimization
BIM [more about BIM]