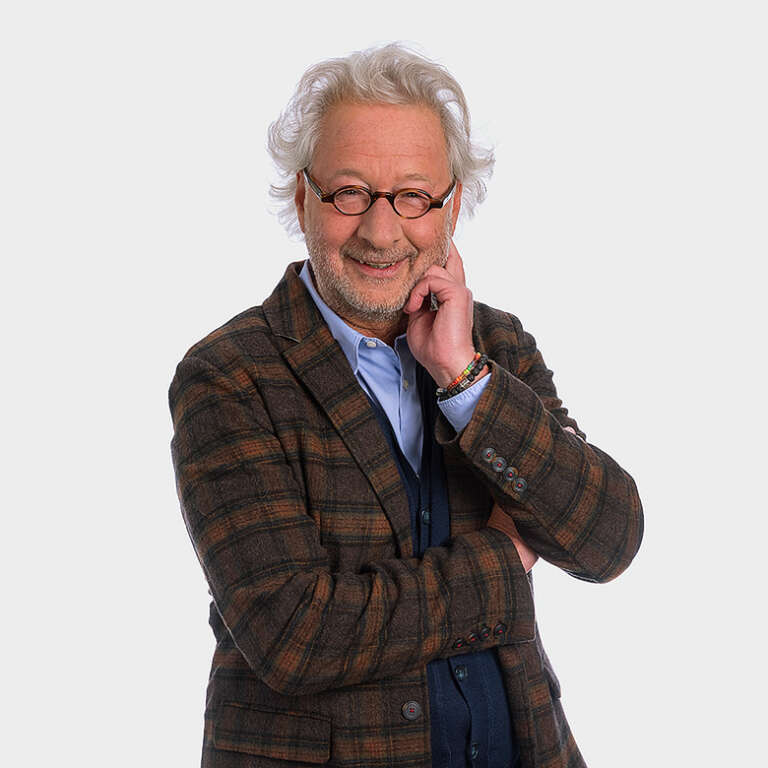 Dipl.-Ing. (FH) Architekt, Facilitator
Helmut Kowalewski
Contact Change Management
Every construction project brings change – a change that invests in the future. This investment is made based on the belief that a construction project can significantly increase business potential. This requires people to support and live out this change.
After all, aside from all the numbers, data and facts: Change processes impact people especially. For employees working together on the company's success, new spaces change key factors: The work environment, work processes, and communication structure.
Here at Carpus+Partner, we offer extensive coaching services and competent supervision throughout the entire cycle with our Change Management. Most importantly, this also runs parallel to planning at the construction level, from the first construction idea all the way to planning, execution and evaluation after moving into the building. In addition, we accompany sustainable change processes. Whatever occasions are important, for changes we take into account both hard and soft factors in achieving the goals. Each process is individually tailored to the situation.